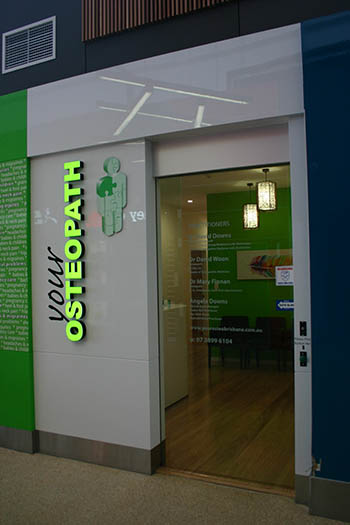 The NGC Cavity Slide system allows doors to seamlessly slide into a wall cavity.
The system includes the door frame, side light frame built to suit 12mm gyprock panels, track and automatic door operator.
It's designed for commercial applications and complies with the Building Codes requirements for automatic doors by using the advanced technology developed over the past years used in our NGA and NGF door operators.
The system comes custom made to suit your requirements either as a single sliding or biparting, with or without the door or doors.
The system can be supplied assembled or in knocked down kit, the kit option allows for ease of transport especially if an elevator is needed.
The optional choice of doors is variable from timber, frameless glass, aluminium framed and custom built. Safety features include auto-reversing if obstructed and overhead mounted presence that detect a person in the doorway.
The Australian made ADIS NGC cavity sliding system has been NATA tested with 300kg doors to comply with Australian standards.
DOWNLOAD NGC SYSTEM PDF BROCHURE HERE
Advantages of the cavity system
Slimline modern design that suits the thickness of a standard wall.
Aluminium sub-frame for side panels and door jambs.
Compact modular design of motor drive system.
Latest digital microprocessor controller to gain more exact control of the door operator.
Provision to interface with building security and fire systems.
The main transom housing is hard coated anodized to give smooth operation of the exclusive dual track system.
No exposed wiring due to concealed wiring system.
UPS Lithium (Uninterrupted Power Supply) can allow doors to continue to operate under a power failure. This optional extra allows the ADIS NG operator to work 800 cycles or 28hours after disruption.
Improved multiple safety features to ensure maximum user safety.
High security electric motor locking system with battery reserve back up.
Zone activation sensor system that uses latest presence detection technology to improve overall safety.
Unique interlocking cover pelmet which prevents any chances of pelmet cover dislodging from the main track system. An added safety feature.
Back up service
Fully qualified technicians to meet our high standard of company service.
A complete 24 hour, 7 days a week, ongoing preventive maintenance service in Australian capital cities.
Extensive nationwide service network via our 1800 number and service agents.
To inquire about this system, please contact us.