Call Our Sales Team on – 1800 600 602
NGT System – Telescopic Doors
The ADIS research and design team has developed the NG series of door equipment to ensure maximum performance, durability, reliability combined with compatibility with the new Australian Standard AS 5007-2007 DIN 18650-1:2005.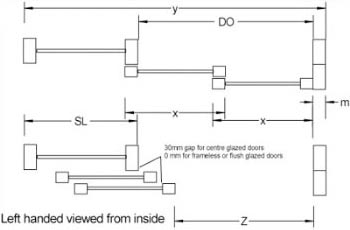 Formula:
Where y > 2260 : – Z = y – 250mm /1.5
Where y < 2260 : – Z = y – 920mm
Minimum length unit 1920mm
to give Z = 1m

Awards Winning Products
ADIS Automatic Doors have been successful in achieving the Australian design award for excellence in product design & excellence in product efficiency.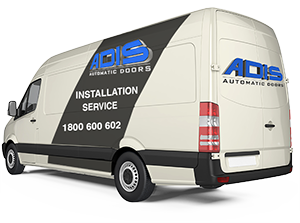 Installation
The operator shall be installed by the manufacturer or the authorised service agent.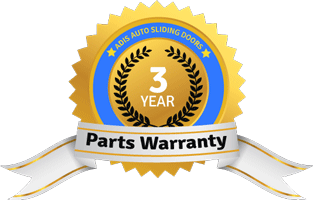 3 Years Full Parts Warranty
All ADIS framed door units are covered by a three-year parts warranty and a 12-month labour warranty.