Welcome to ADIS
Leading Automatic Door Technology in Sydney and Australia wide.
ADIS Automatic Doors is an award-winning Australian owned and operated company, with over 30 years of industry experience. All our products are designed directly in Australia, offering highly competitive rates. All our automatic doors are custom made to fit and suit most applications, with our sales and services offering maintenance contracts with fast backup services. We also provide manual to automatic conversions for all door systems.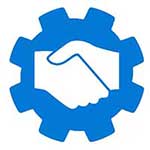 Maintenance
Request our annual maintenance contract for trouble-free operation and peace of mind
Touchless Door Activation Solutions
A unique low-profile touch-less switch is a touch-free sensor utilising capacitive proximity technology. Upon activation, the aesthetically pleasing backlight design will change colour from white to green with an optional audible beep. A mechanical override function also supports the touch-less switch in the event of power or electronic failure.
ADIS wave switch also offers a selectable open time between 1~15 seconds and a typical detection zone setting of 25~50mm for different installation environments to reduce unwanted activations.
Automatic Entry Solutions
Why Choose ADIS
Innovation our key strategy
ADIS Automatic Doors have been successful in achieving the Australian design award for excellence in product design & excellence in product efficiency.
Advanced Technology
ADIS utilizes the latest in digital microprocessor technology, giving the control unit multiple programmable modes including – provision to interface with building security system, monitoring the doors position and locks status, built-in UPS.
• Slimline Modern Design
• NATA tested to AS 5007
• Export to 20+ countries.
• Compact Modular Motor Design
• Energy Efficient Low Power Consumption
• High-Security Electric Locking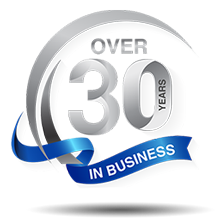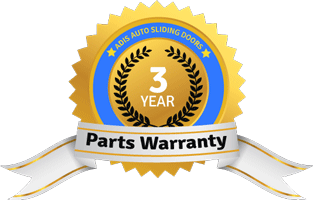 Our qualified tradesmen will put their experience to work when it comes to recreating a practical and reliable doorway.
We are passionate about creating a great user-friendly entrance, exit or corridor with our premium automatic doors.
With your budget being the only limit, we supply multiple types of automatic doors.