Book a Service
If you encounter any problems with your ADIS Doors, including emergencies, we are proud to offer the skills and experience of our professional technicians for servicing and repairs as needed.
Service at ADIS
Our professional service is here for your benefit.
Regular hours of service: 8:00 am to 4:30 pm Monday to Friday excluding Public Holidays
Please note that service calls outside of our regular service hours may incur additional charges.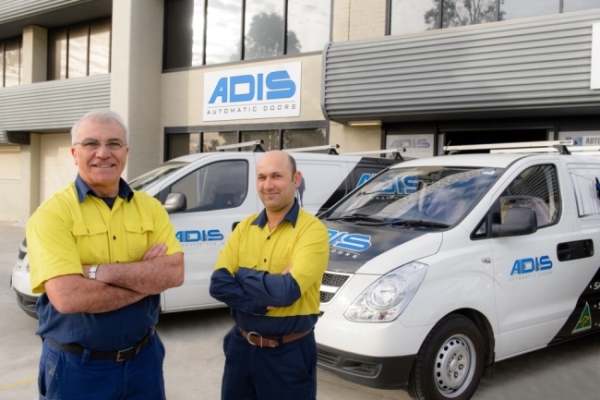 To log a service request, please complete the form below.
For outside of the regular hours and for urgent door repair, please call 1800 600 602.