Touchless
100% Cross-Contamination Free
Wireless
No Cables no wholes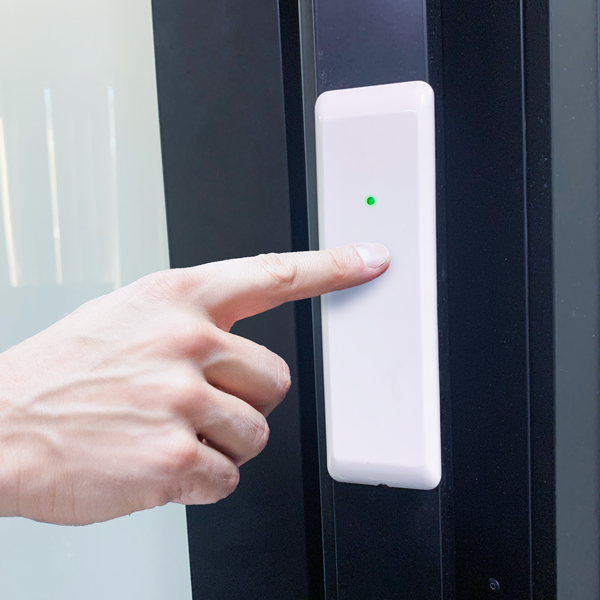 Wireless Push Botton
Wall-mounted buttons can be used to open doors via radio transmission or hard-wired.
Options
Add flexibility to your entry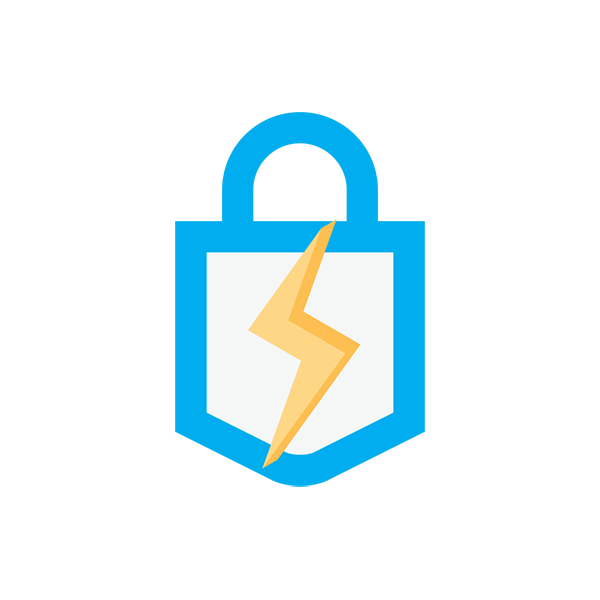 Electric Locking
High-security electric locking is available for all systems to ensure home security is a priority.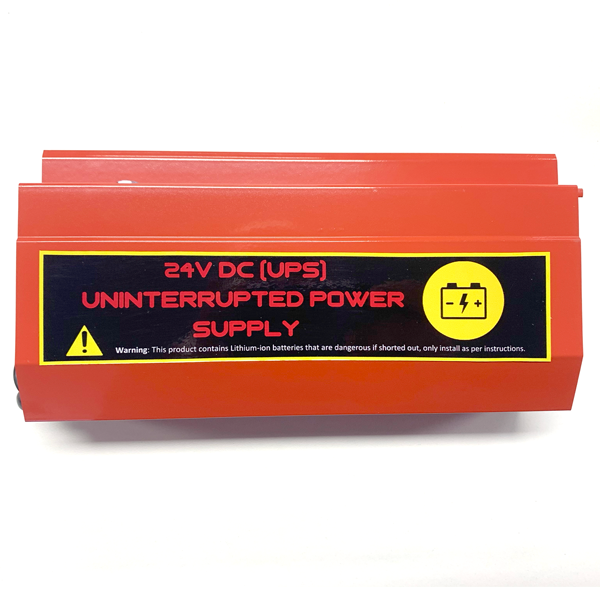 Battery UPS
A lithium battery UPS back up power supply ensures that the door operates for up to 28 hours after a power failure.