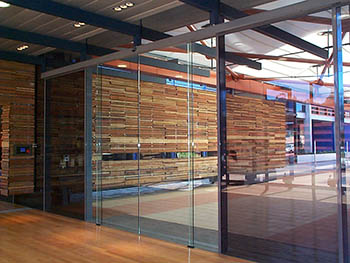 ADIS Automatic Doors manufacture a wide range of sliding automatic door operators to suit all needs.
Our models include:
commercial aluminium framed
commercial frameless glass
ultra slim line profile
disabled toilet door systems
industrial and pharmaceutical doors
cavity sliding system
breakout emergency systems
telescopic systems
All of these products have been proven reliable over the many years that ADIS have been installing them in the Australian market, but with continued investment into research and design, ADIS products are at the cutting edge of technology and performance.
Sliding Door Range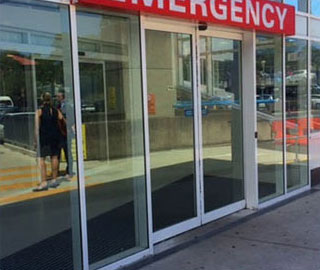 NGA System – Framed Doors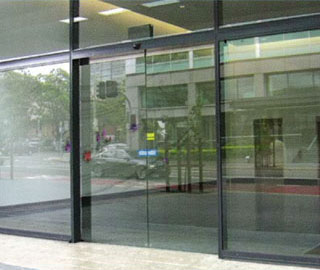 NGF System – Frameless Doors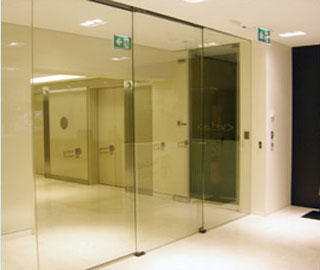 NGT System – Telescopic Doors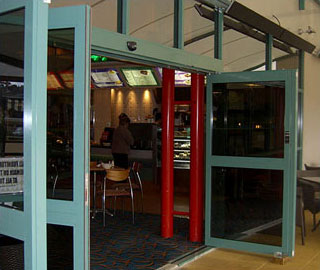 NG-BOS System – Breakout Doors
Genius – Ultraslim 73mm Profile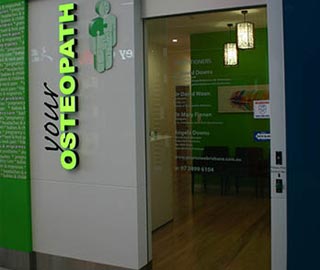 NGC – Cavity Sliding System
NGP – Platform Doors
To inquire about this system, please contact us.